Puerto Rico
Louis Stokes
Alliance for Minority
Participation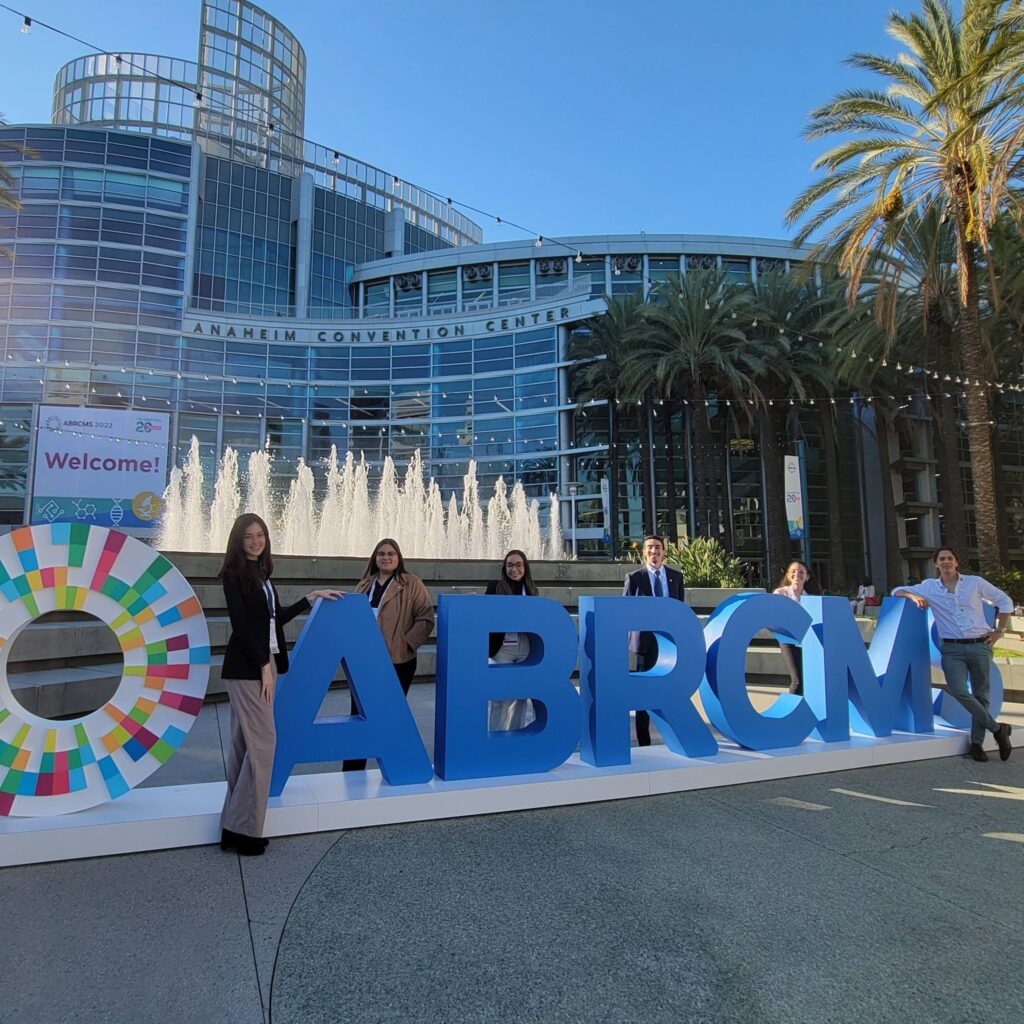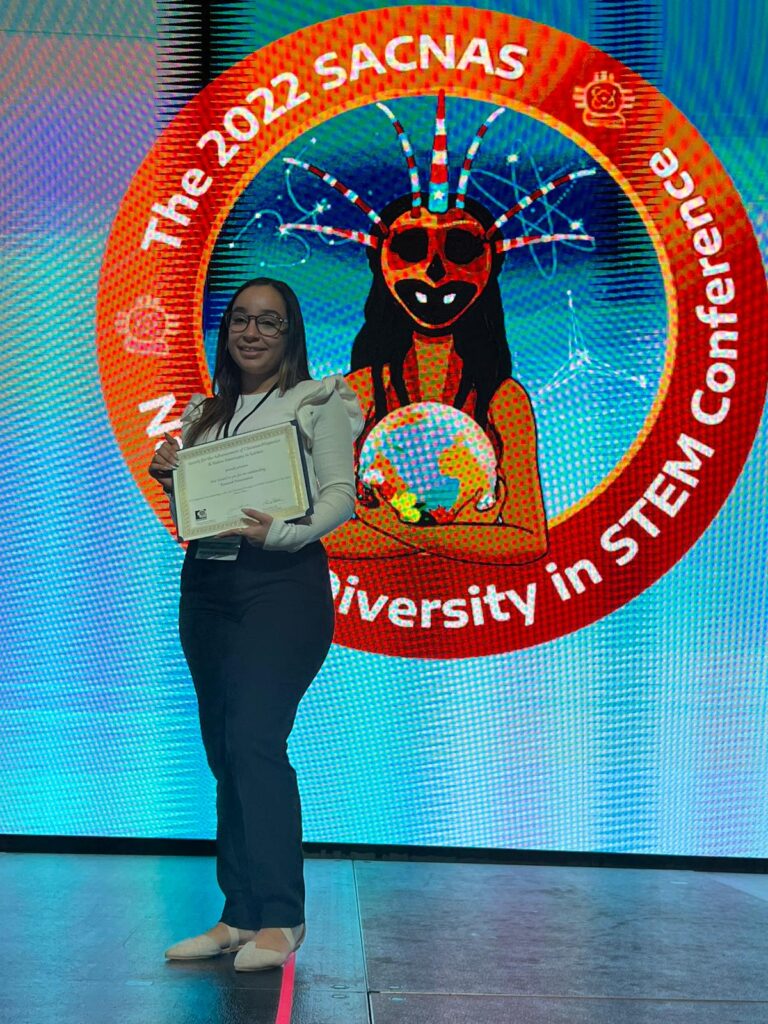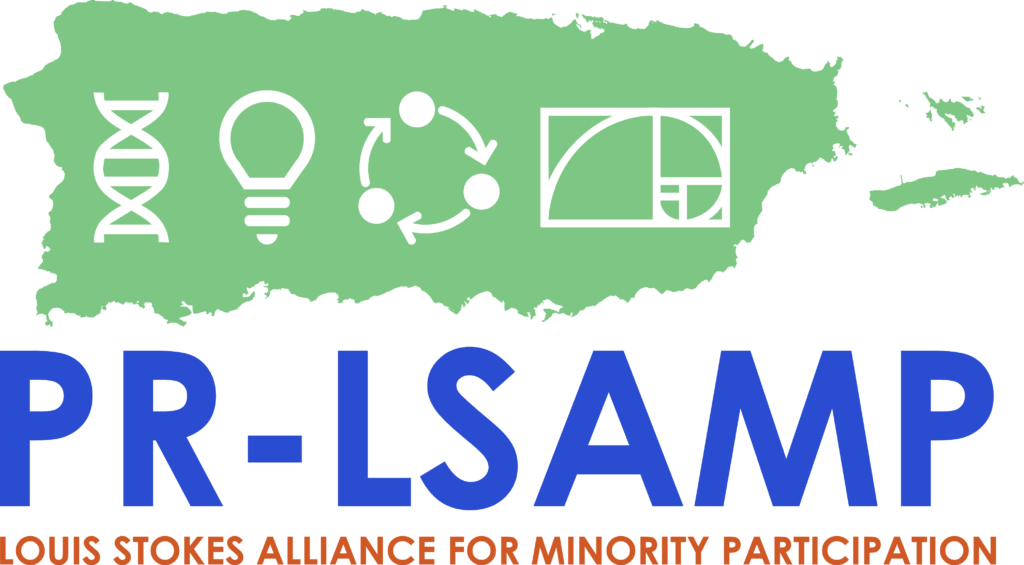 PR-LSAMP is one of the six "Grand AMPs". It was created in 1991 as a collaborative venture of the main higher education institutions in Puerto Rico to increase the quantity and quality of minority college students who successfully complete a bachelor degree in science, technology, engineering, or mathematics (STEM), and continue on to complete a graduate degree in a STEM-related field. The alliance is composed of ten major institutions of higher education that are well known for their strong commitment to academic excellence and for providing a learning environment conducive to retaining and graduating a significant number of undergraduate students in STEM careers.
PR-LSAMP has been the main generator of institutional change among all members of the alliance in creating a genuine culture of undergraduate research and mentoring, therefore improving undergraduate STEM education.